A Date With Kiki
A Date with Kiki is a show that opens everyone up to the inner world of men. It is a show where men are allowed to share their experiences for others to learn from each other.

Subscribe to my channel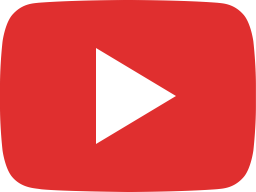 Domestic Abuse Against Men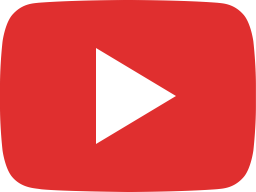 A Date with Kiki -Raising African Kids in the Western Society - Part 2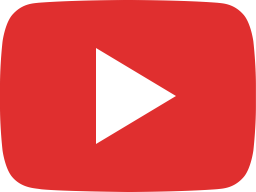 Raising African kids in the western world - Guest: Rumen Obasohan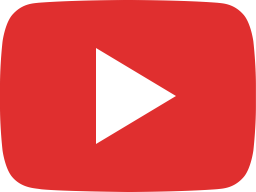 Key Lessons From Manhood Episodes with Guest: Emmanuel Utomi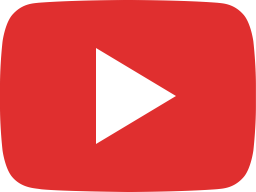 Happy Mothers Day - From " A Date with Kiki"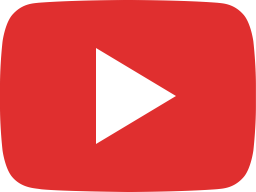 A Date with Kiki - A Mothers Special Day Episode - Myths About Motherhood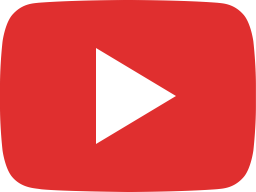 A Date with Kiki - Celebrating Motherhood - Part 3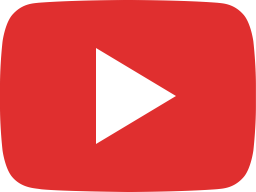 Date with Kiki - Guest: Grateful Rachel and Christopher - Celebrating Mothers - Part 2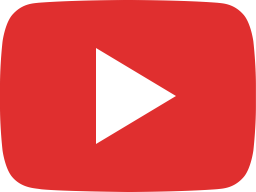 A Date with Kiki - Celebrating Mothers - Part 1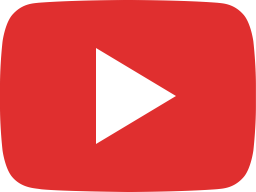 A Date with Kiki - Celebrating Marriages - Part 3 - Guest: Gospel and Amarachi Amuguo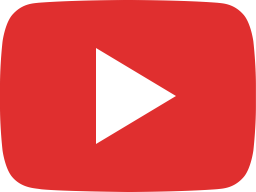 A Date with Kiki - Celebrating Marriages - Part 2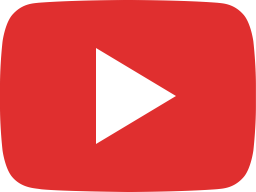 A Date with Kiki - Valentine Special - Celebrating Marriages - Part 1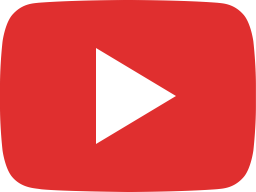 A Date With Kiki - Episode 3 - Manhood - Guest: Emmanuel Utomi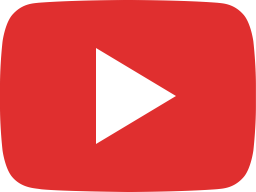 A Date With Kiki - Episode 2 - Manhood - Guest: Emmanuel Utomi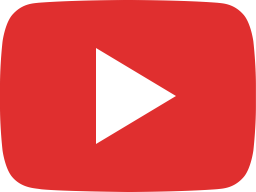 A Date with Kiki - Episode 1 - Manhood with Guest: Emma Utomi